The Bible Peel
Our Preaching Minister, Tracy Moore, peels back the rich layers of scripture as he unpacks insights and understanding of the most amazing book ever written.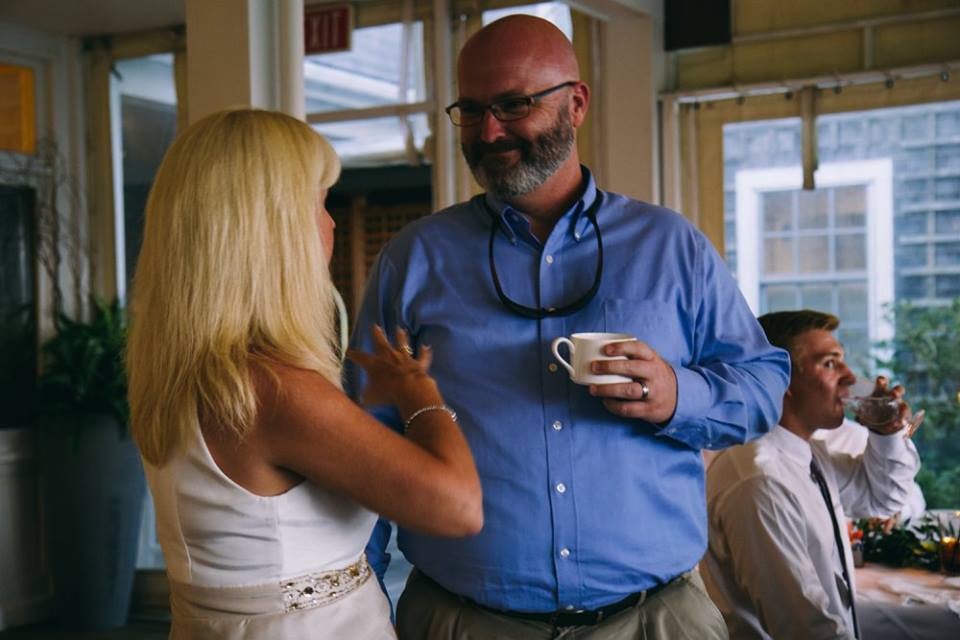 Be Inspired
Our Associate & Young Life Minister, Payton Minzenmayer, publishes a weekly blog to help you fall back in love with you Bible, your faith, and Jesus.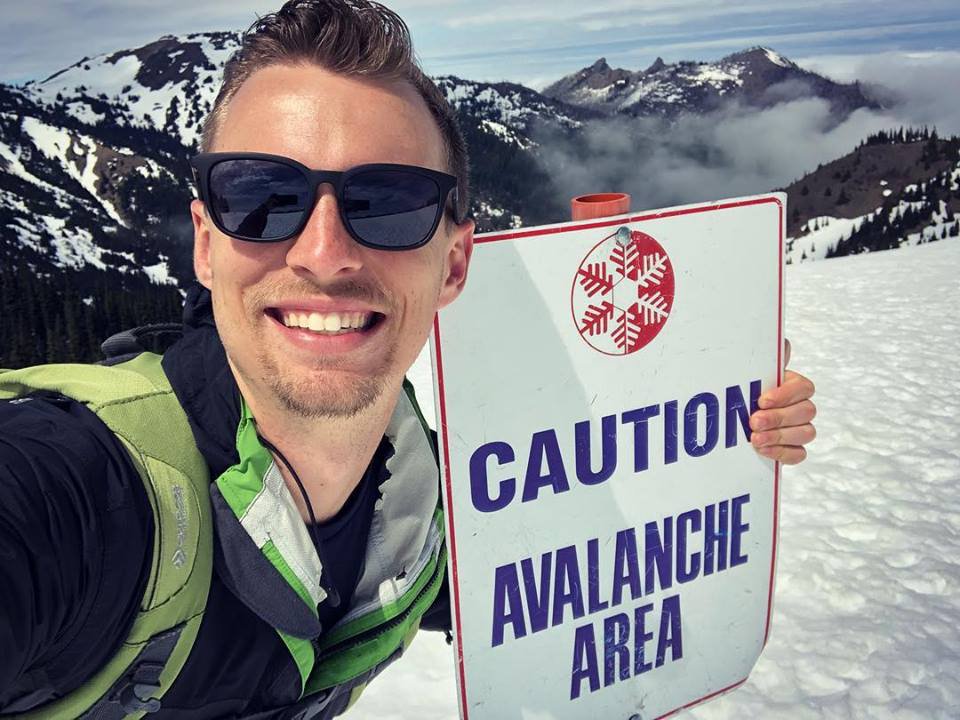 Not That Wild
One of our spiritual shepherds, Joe Wild, publishes a periodic blog about random, yet inspiring, Christian thought. In his words: "A little of this and that; and not much else."