Weekly Schedule
Sunday
(Vero Beach Church of Christ, 5:00 - 8:00)
This is our weekly "flex day." This simply means that these might look different on a weekly basis, but plan to be with us every Sunday from 5:00 - 8:00pm.
Monday
(locations vary, 8:00pm)
Every Monday evening we will host Girls/Guys Bible studies at different locations. This is a great opportunity for you to talk about issues that are specific with your gender and study God's word together!
Tuesday
(South Beach, 11:30 - 3:30)
This is our weekly "beach day." We will be meeting at South Beach every Tuesday from 11:30 - 3:30pm. Lunch is provided, along with different games and activities. Bring a friend.
Wednesday
(Vero Beach Church of Christ, 4:00 - 7:30)
Every Wednesday we have our small groups between 6:30 - 7:30pm. However, you can actually come and hangout in our awesome youth room starting as early as 4:00pm. Play pool, eat snacks, and play some Mario Kart with us!
Thursday
(time and location vary)
This is our weekly "serve day." This is a very special day for us each week when we try to give back to our community. Our group will be serving the community in different ways every Thursday throughout the summer.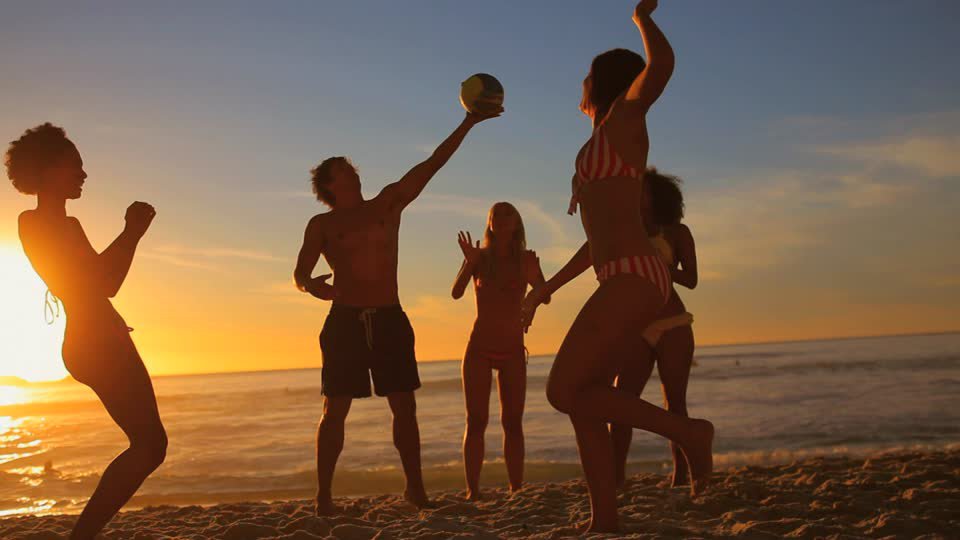 BIG Events
June 22nd - FUNdRAISER
(details coming soon)
We do so much throughout the year that costs money, so we are putting our group to work. We do not have the details ironed out just yet, but plan on a big fundraising event on this day!
July 9th - Zoo Day
(details coming soon)
Brevard Zoo is an amazing little place that will be a perfect getaway for our kids. Everyone is encouraged to invite a friend or two and make the trek up to the zoo!
August 5th - Lock-in
(details coming soon)
There is no better way for us to conclude our summer than by having a lock-in at our church building. This is an all night "hooray" for surviving summer and staying up late one last time before school starts back up!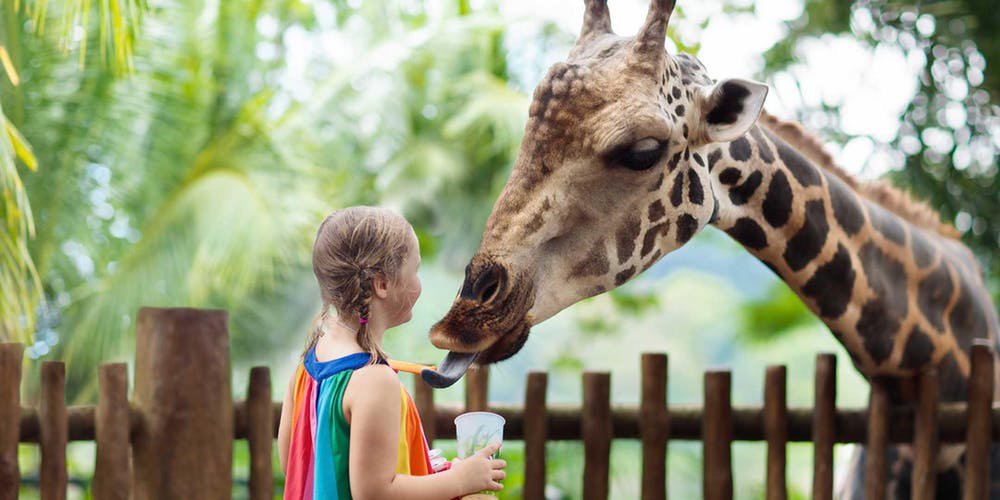 Camps
June 10th - 14th - Service Camp
(Charleston, SC)
At MFUGE Service Camp, our students will jump into ministry and serve in local communities. The mission of the camp is to gives students a mission experience that opens their eyes to similiar opportunities they may have to serve in their own communities, learning to live life each day on mission!
June 30th - July 6th - Summer Camp
(Central Florida Bible Camp)
This is a fun, engaging, and highly spiritual driven camp that we attend every year. We are looking forward to another year of fun and games, but also intentional time with God and other believers. To learn more you can visit this link.
July 29th - August 1st - Kid's Sports Camp
(Vero Beach Church of Christ)
This is a brand new event that we will be kicking off this summer. Although this event is geared towards elementary kids, we are looking for youth students to help us plan, organize, and conduct the event.