Most of what we do with Liberia is working with the kids of the villages
Village School
We are helping the church build a pig pen to help fund the literacy program.
There is a free literacy class being offered to parents if they send their children to school.
We helped build a well to give the village school water.
The only place that has electricity is the school, because of solar power.
There's about 150 kids in this school.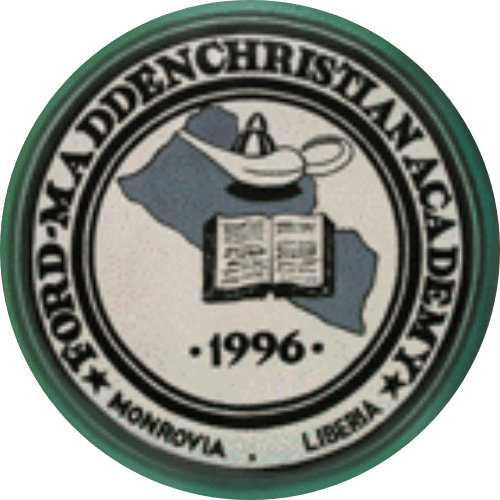 FMCA
We are the Ford-Madden Christian Academy located on the Smythe Road, Old Road, Monrovia, Liberia.
We operate a K - 12 curriculum approved by the Ministry of Education, R.L.
We are the STARS, shining bright in Liberia, West Africa, to show the way to our brothers and sisters.
We are pursuing Academic Excellence, Discipline, and Christian Morals.
We are a Christian School and strive to practice the virtues of Christianity and we take this seriously.
We discourage in the strongest manner academic dishonesty on the part of students and staff.
We believe that every child is made in the image of God and deserves to be treated with love and respect.
Pursuing Academic Excellence, Christian Morals, and Discipline in a Christian environment
FMCA has around 550 students in their school