VBYG
At VBYG (Vero Beach Youth Group) our students experience engaging, thought-provoking lessons every week and stay active in different activities throughout the community and surrounding schools.
Your first visit
Here's what to expect when visiting VBYG for the first time:
First, you can find our room on the second story of the only building with a second story. The building is called the Lynn Center. Just head upstairs and be ready to be greeted by warm coffee and an even warmer welcome.
Our Sunday morning class begins at 9:00am every week.
Our Wednesday night class begins at 6:30pm every week.
*If you would like to come hangout, we do Wednesday night hangout/homework session starting at 4:00pm.
Our hope and prayer is that everything we do makes you feel welcome and helps you navigate this stage of life and your walk with Jesus.
Payton Minzenmayer joined the the Vero Beach Church leadership team in 2018 as our Associate and Young Life Minister.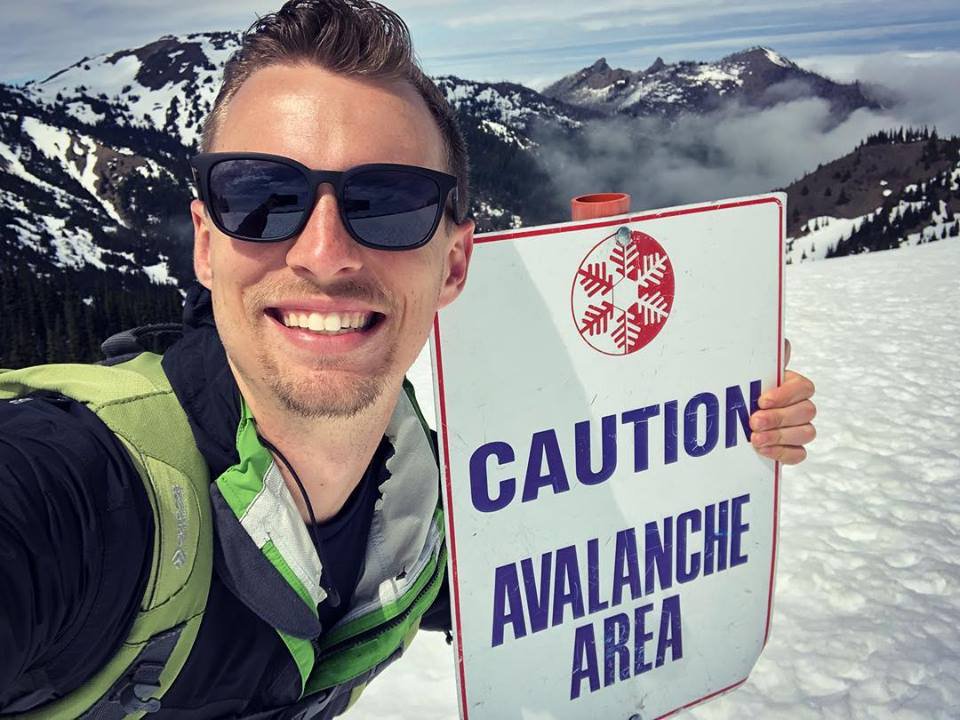 Got questions?
If you have further questions concerning our VBYG Student Ministry, please don't hesitate to contact us.