Meet our leadership
Say hello to the leadership team at the Vero Beach Church. Got questions for our lead team? Contact us by clicking here.
Tracy Moore - Preaching Minister
Tracy Moore came to faith at an early age and made a decision to follow Jesus at a Bible camp in Alabama, where he was baptized. Tracy has been in ministry for over 25 years, serving congregations in Alabama, Tennessee and Florida. He's passionate about understanding God's book left to humankind. Not just understanding the stories, but also what they tell us about God; a creator who loves us and seeks desperately to rescue us and be in our lives. Tracy and his wife have been married for 25+ years. Together they have three sons, one daughter and one daughter-in-law. Tracy has been involved in the girls softball community for several years - sometimes as a coach and other times as dad. Tracy is a huge Elvis fan! He used to visit Graceland once each year. He says if their last child had been another boy, his wife was going to let him name the child Elvis! So glad they finally had a baby girl! He also had a dog named Elvis at one time.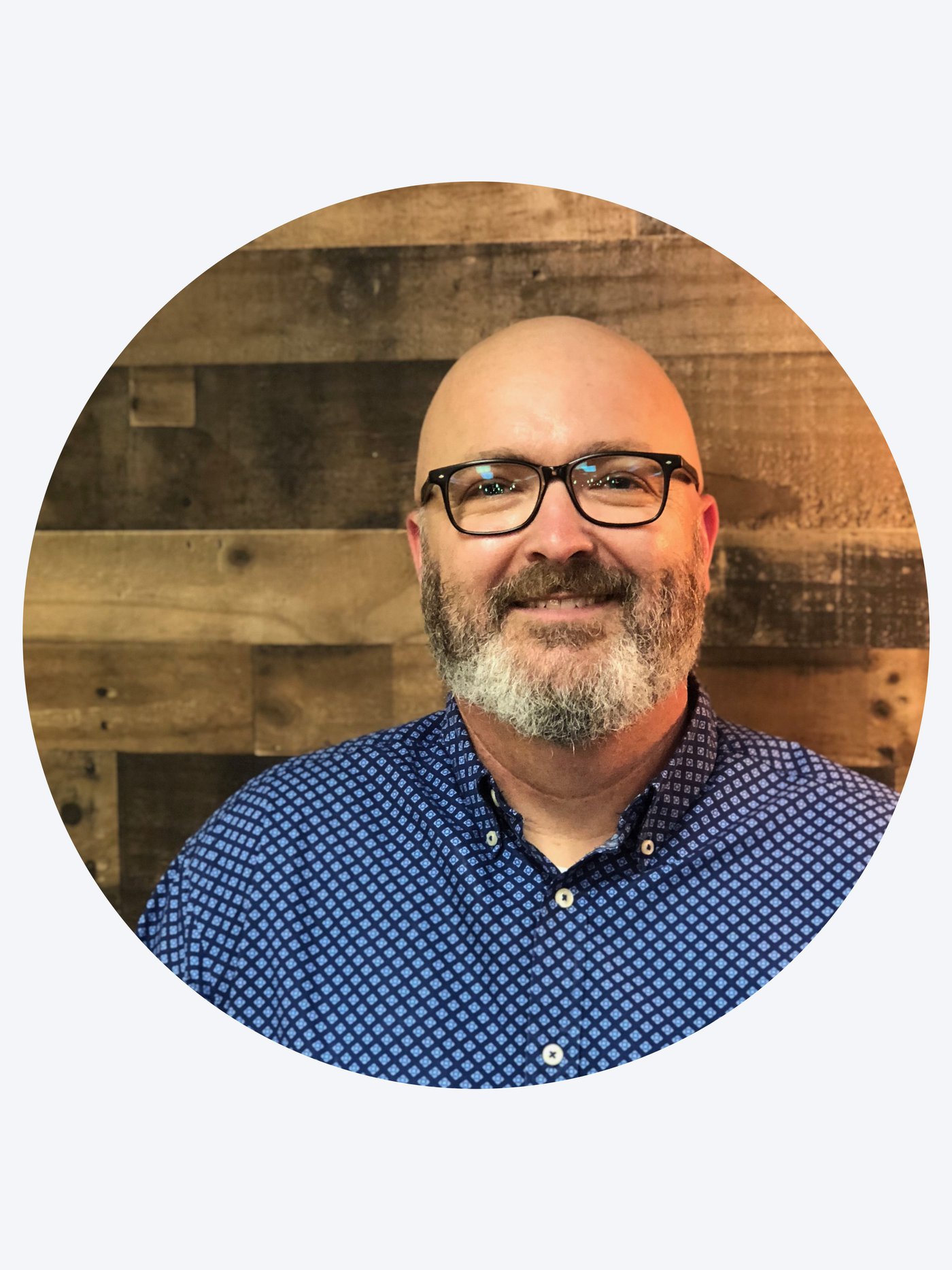 Payton Minzenmayer - Associate Minister
Payton Minzenmayer came to faith at the age of 16. He was baptized in a hotel pool at 2am! Payton served as a Campus Minister and Connections Minister in Oklahoma before joining Vero Beach Church as the Associate/Young Life Minister. Payton is passionate about working out, reading books and scuba diving with his wife. He and his wife were married in 2014 and have two boys they love with all their hearts. Payton is a leader in the local non-profit, Youth for Christ, and is continually building relationships between church and community. Currently he is learning how to play the piano. He's owned one for several years, but just recently decided to actually learn to play it.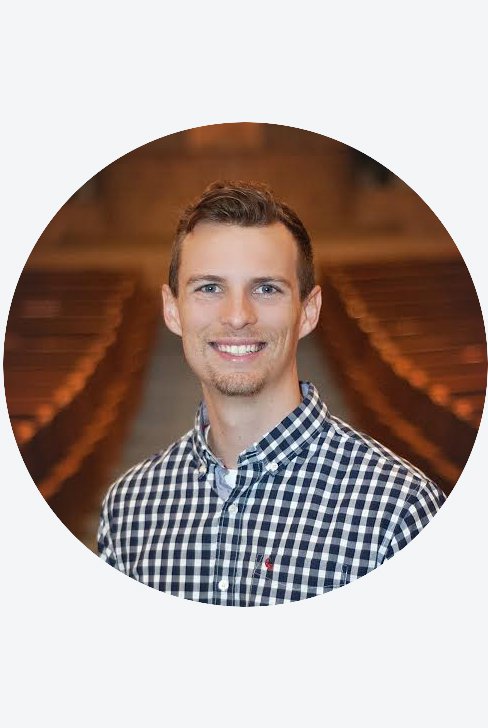 Joe Wild - Spiritual Shepherd
Joe Wild was baptized at the Call Street Church while he was in law school at FSU. He's been worshiping and working with Vero Beach Church since 1982, he is currently serving as an Elder. Joe believes that strong families of faith will honor God and make a difference in our community. He married Glenda, the girl next door and together, they have five wonderful children. Joe recently retired after serving as County Judge for 30 years. He is currently a board member for Harding University and Mt. Dora Christian Academy. Joe loves to host breakfasts featuring crepes with orange sauce, which is from an old family recipe. Sounds yummy!!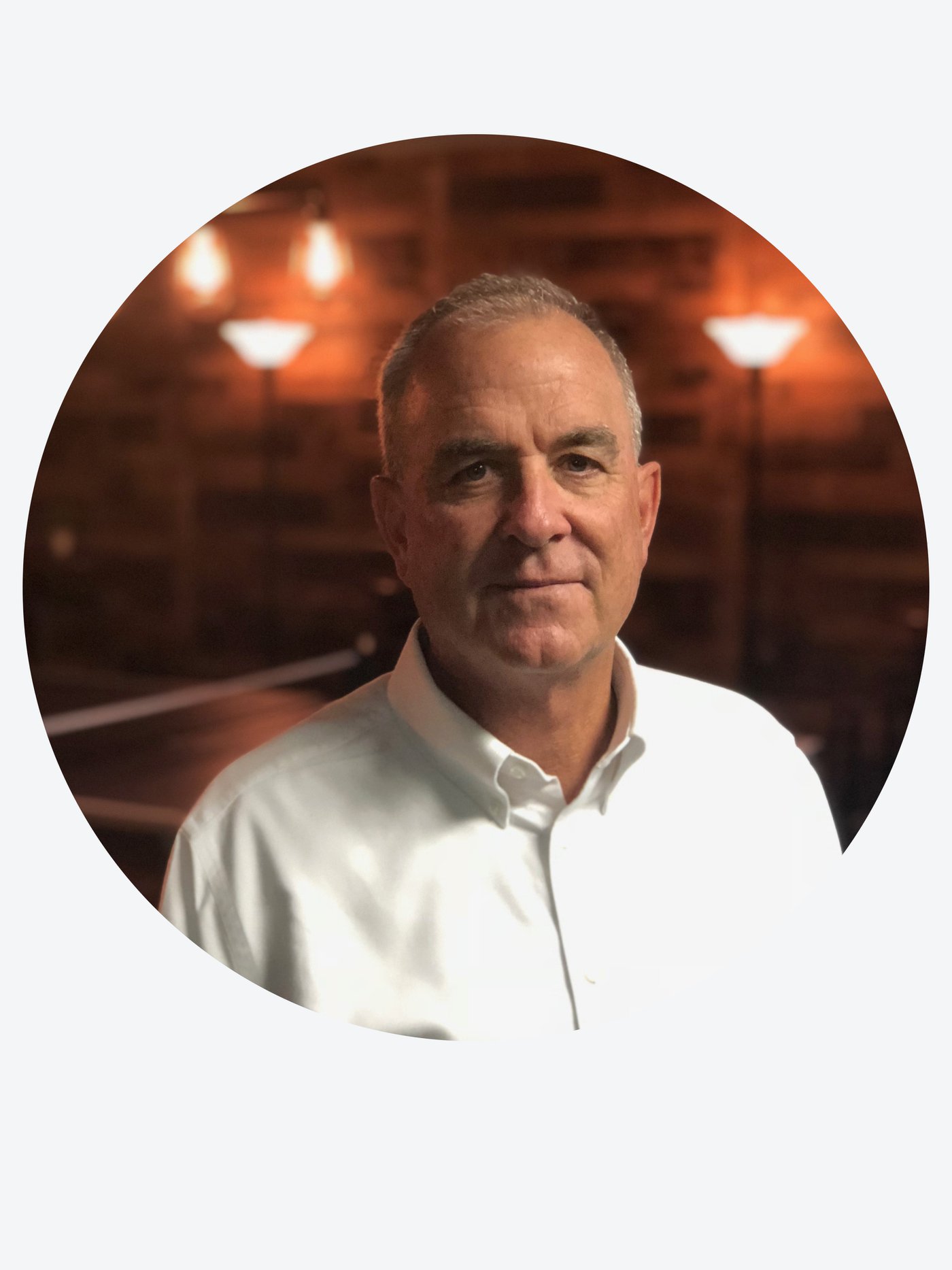 Mike McGee - Spiritual Shepherd
Mike McGee was baptized and joined the church in 2004 after relocating from Delaware. He and his wife, Susan, are active members of the church and love to serve in different capacities where needed. Mike has been an elder since 2015 and was a deacon previous to that.